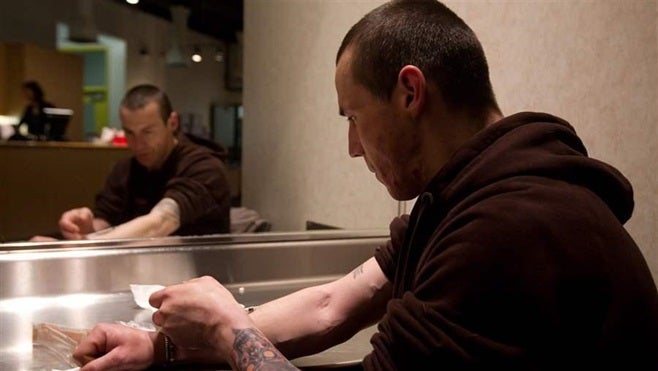 The Mayor of New York Bill de Blasio is spearheading a new plan to make the city the most sought-after place for safe injection sites. This is a move that the Mayor wants to prevent the lethal overdoses that are caused by the opioid drugs.
The safe injection sites have tasted success in cities like Canada and also in some parts of Europe. By creating supervised injection sites for the drug users, the dosage of taking these drugs can be monitored and hence there would be no question of overdose. The leaders of other states in the United States like Philadelphia, San Francisco, and Seattle have also voiced their concerns for a safe injection site.
They have not been able to take their idea forward because of the obstacles in creating the safe injection sites. Also, these kinds of sites would violate the federal laws and regulation. Mayor Bill says that the thought of creating safe injection sites in NYC stemmed from the fact that over 1,440 people have died in NYC due to an overdose of injection drugs.
There are certain hurdles that this plan has to go through to become a reality. It needs the support and approval of the State Department of Health and the district attorneys.