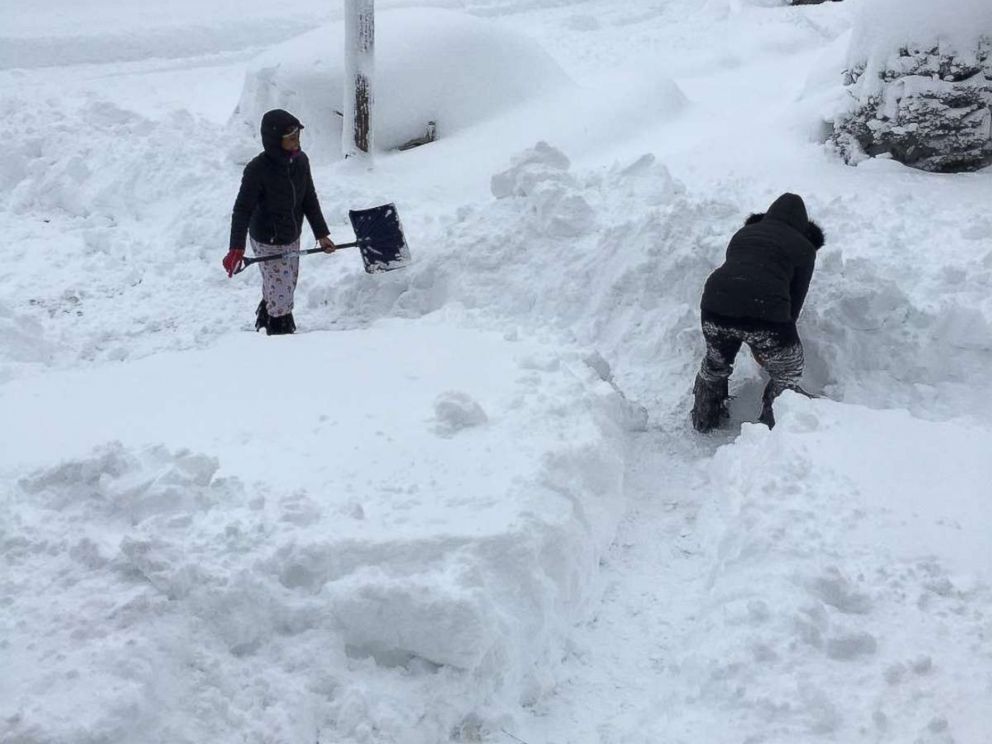 It may be March, but the winter in the Northeast is not showing any signs of relenting. Right after the storm last week, there is another one coming up this week that is going to pound the east coast.
There will be more snow in New York this week. The authorities are still clearing the snow in the coastal areas from the last week's Northeaster. It is expected that the snowfall could be to the tune of 6 to 9 inches from late Tuesday in five boroughs of New York, Southern Connecticut, and northern New Jersey.
The National Weather Service is predicting some of the areas to get snowfall, as much as 1 foot. There are even chances for rain to fall in some areas.
A winter storm watch was sounded by the weather service as they felt that there would be a 50% chance of about 6 inches of snowfall. But this does not mean that there is going to be 6 inches snow.
The weather service has also sounded blizzard warnings from North Dakota to Nebraska. The storm might even track closer to the coast and this could result in more rain for New York and other coastal areas.