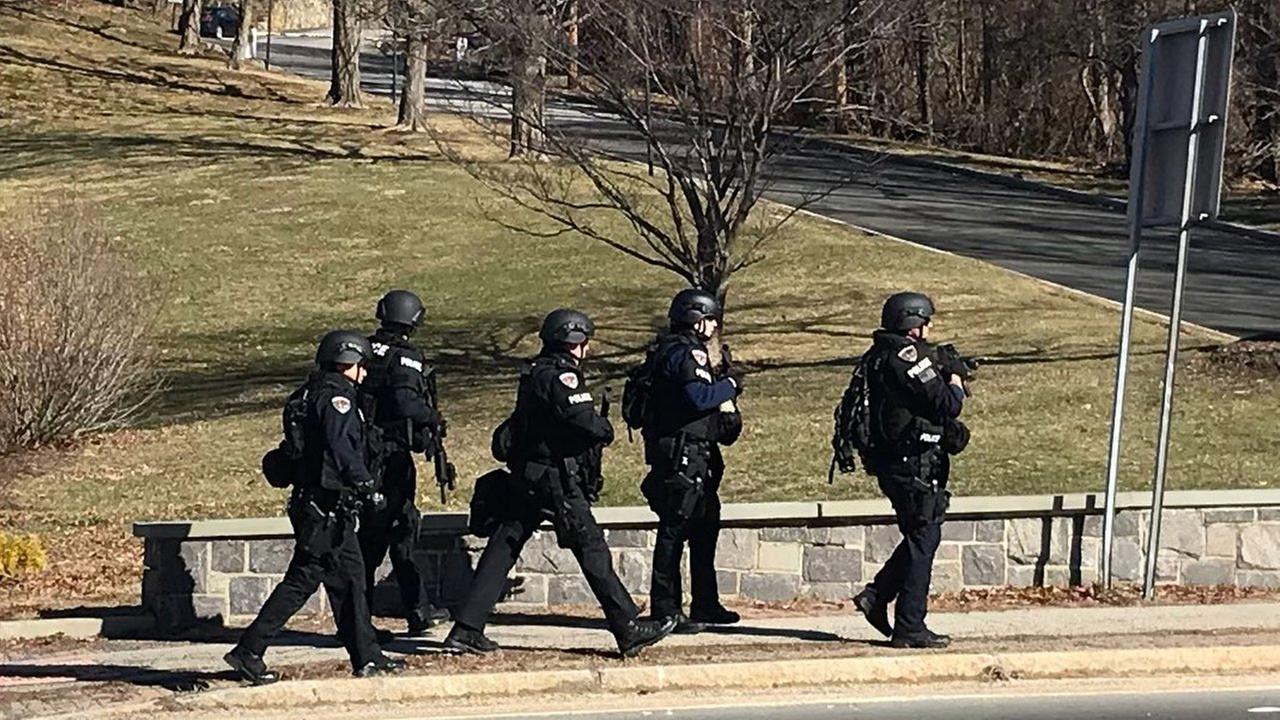 If you take an account of the number of anti-Semitic incidents that have taken place in New York between 2016 and 2017, you will be in a state of shock.
The statistics show that there has been a 91 percent increase in the anti-Semitic incidents in New York in the last year. This is the number of anti-Semitic incidents that the country has seen in all its states.
This is the first time that the Anti-Defamation League has seen such an exponential increase in the incidents since keeping data track from the 70s.
The number of incidents rose from 199 at the start of 2017 to 380 at the end of the year. There is a huge surge of anti-Semitic episodes in New York that is not heard of so far. This is due to the increase in harassment in schools and religious institutions.
The anti-Semitic incidents are a new trend in the United States with California is reporting 268 incidents and New Jersey reports 208 such incidents.
New York is worst affected because it has over 1.7 million Jewish residents, the most that any state of the U.S. has. It is said that 1,986 incidents of vandalism, attacks, and assaults that the nation saw last year were on Jewish institutions.